Ora Well has evolved from delivering Contractual Social Services and Therapeutic Services from 2017, to Government, SOE and Community Organisations. It developed a Private Practice arm in 2012.  Helena's Integrated Counselling Practice, has given her the opportunity to fulfil her long standing aspiration, of working with her clients from a whole perspective. Her experience of working with hundreds of clients, over 25 years, along with her role as a Regional Practice Analyst, Educator and Advisor,  has given her considerable insight into what type of therapeutic approaches and interventions are effective and will enable lasting Life Change to occur.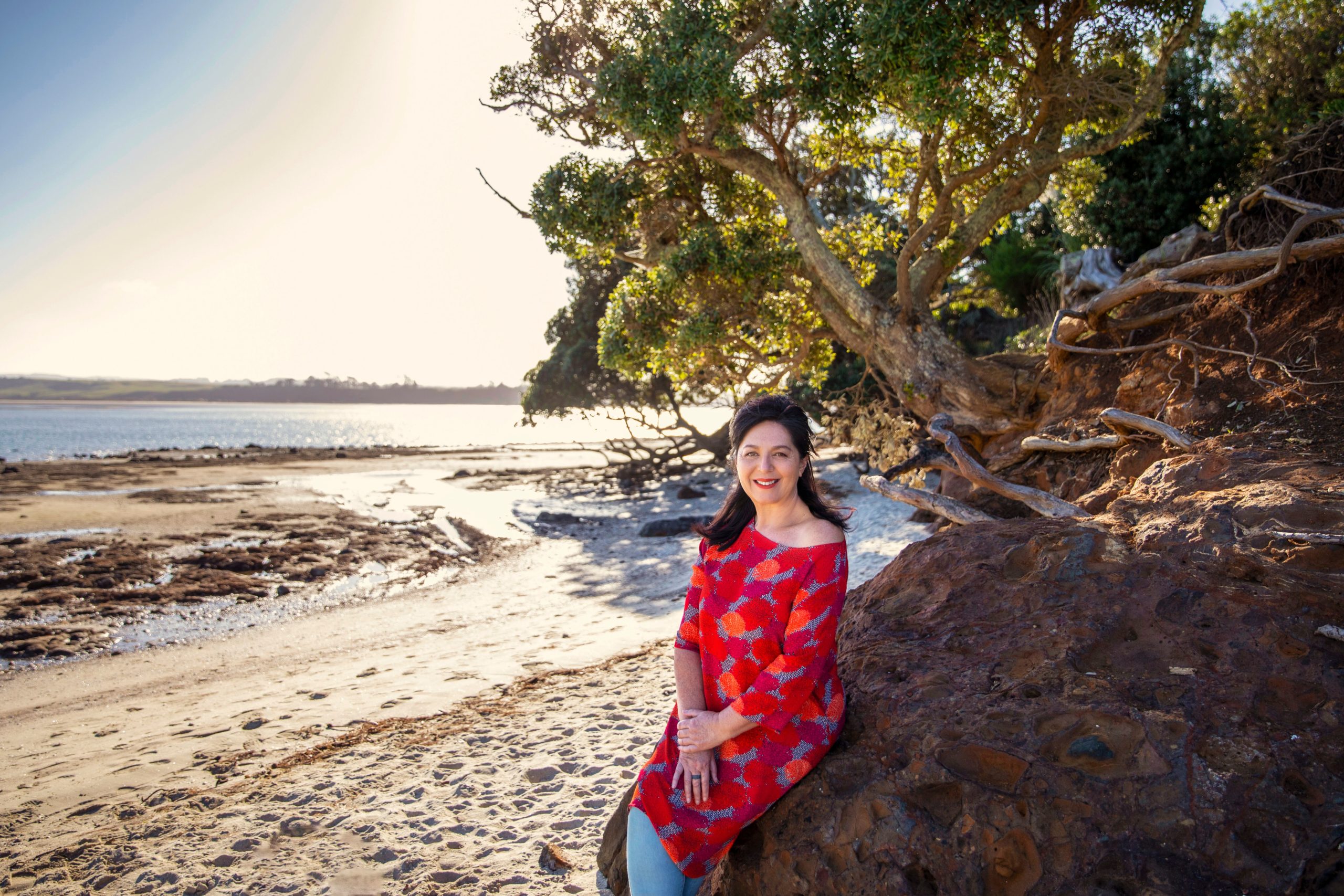 My personal journey… has led me to rediscover my own well-being, after being diagnosed with a chronic Autoimmune Illness; it has certainly been the vehicle of greater wisdom.
With dedicated research, self-healing and the practice of Mindfulness and Acceptance, I was able to reframe my illness, allowing me to truly understand the GIFT within.  A gift that enabled time and space for Self-Exploration. It has been a personal journey that has been both difficult and extraordinary. It has given me the time and opportunity to explore my values and priorities, to see life from a wider perspective and to broaden my skill base extensively. It has led me to widespread research in the areas of Autoimmune Disease, Stress, Compassion Fatigue and Vicarious Trauma, its prevention and recovery.  
 I am truly able to relate to the massive impact that chronic illness brings to your life and that of your loved ones, furthermore, qualified and experienced to enable YOU to manage and rediscover well-being in your unique situation.
Our services will empower you, enable you to have greater self-awareness, ease emotional and physical pain and give you a clearer direction and choice in your unique journey to well-being.